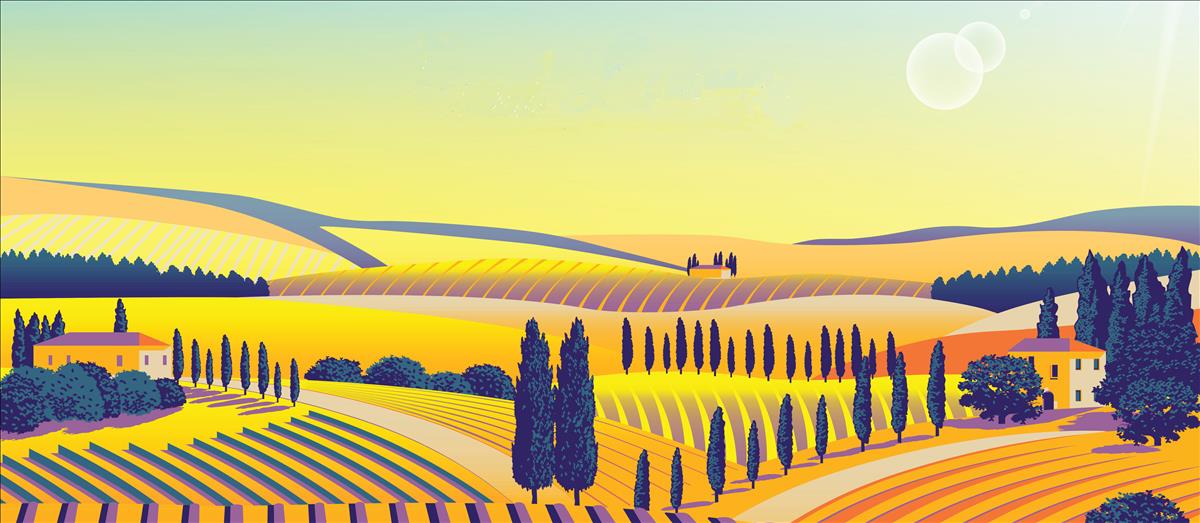 Vineyards For Sale in Italy
From famous wine estates to Italian properties with wine production,
we have the legs and nose to find the best vineyards and wineries in Italy.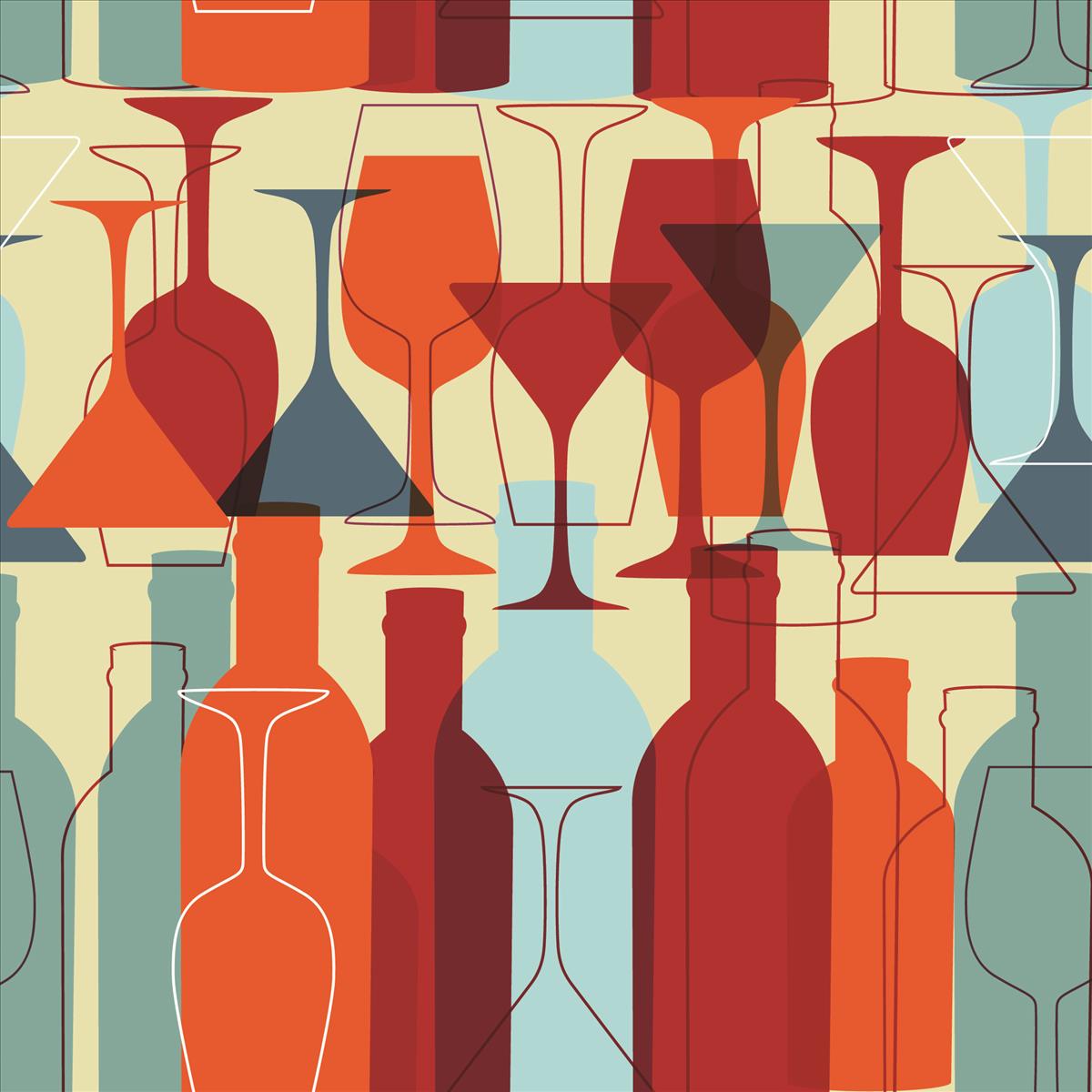 Italian wine, what can we say? Well, Italian wine is some of the best wine in the world. Italy has been making wine for thousands of years. In fact 4000BC. Today Italy is one, if not the, biggest wine producers in the world. Italian wine is produced in every region of Italy. There is approximately 1,730,000 acres (702,000 HA) of vineyards in Italy. In 2018 Italy accounted for 19 per cent of the global wine production. Italian wines are exported around the world. Adult consumption is roughly 42L per annum, ranking 5th in the world.

There are twenty wine regions and twenty administrative regions. Italian wines are regarded as some of the best globally. From Barolo, Brunello di Montalcino, DOCG's Super Tuscan to Soave, Friuli-Venezia Giulia, Prosecco, who doesn't like a cold glass of Prosecco, to Franciacorta. Where you go in Italy you will be amazed by the quality and diversity of the wines produced.

Here are Abode we find ourselves being offers wine estates and wineries mostly from Umbria and Tuscany. These are either hobby vineyards or full scale businesses. If you are looking to purchase either we stronger suggest you get in touch. We have great connections to wine producers. No vineyard too small. Our wine glass is always half full.
We look forward to welcoming you to Italy and sharing a glass of wine.