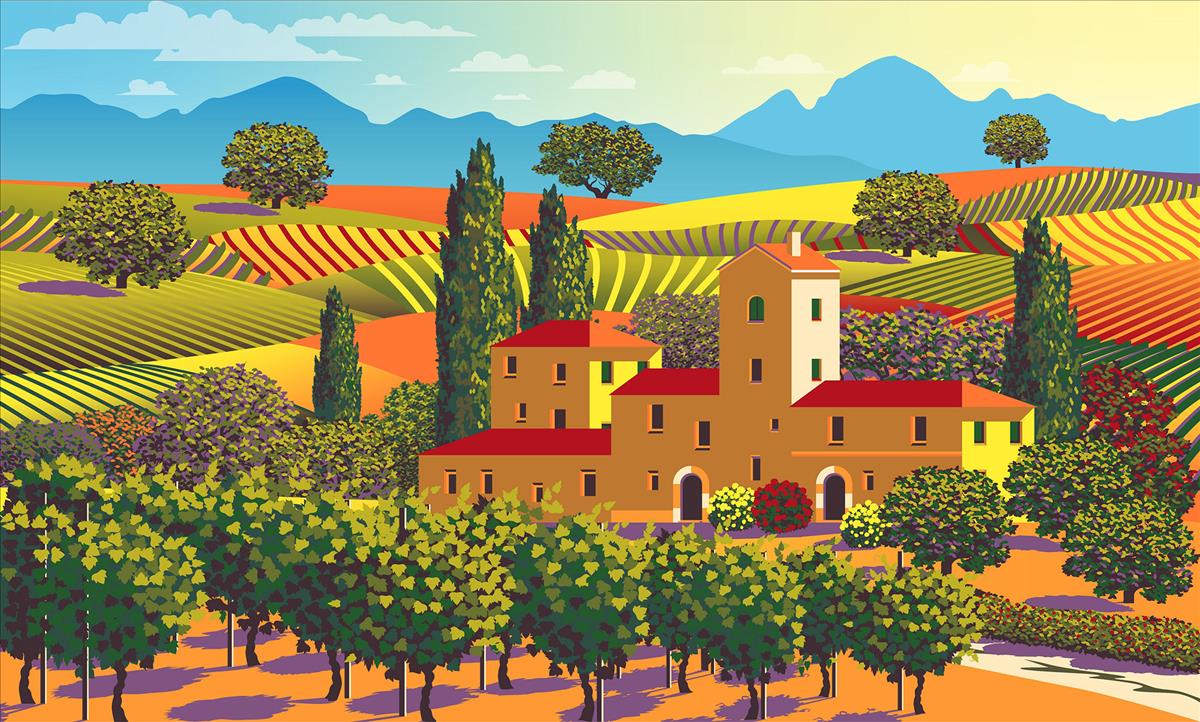 Abode Fees
If you decide to purchase a property that we have introduced to you our fees are 3% of the agreed sales price, plus IVA (the Italian version of VAT, which is currently 22%). All agents in Italy charge both the purchaser and vendor. Fifty percent of our fees are payable upon the signing of the preliminary contract of sale (exchange of contracts/covering letter) and the remainder on the day of the notarised contract of sale. Our fees are written into the contract and notified to the tax authorities.

Please note that for properties with a sales price of €100,000 or less we charge a minimum fee of €3,000 plus IVA.

OUR FEE COVERS

•Negotiation with the buyer in order to come to an agreement regarding the terms of the sale.

•Obtaining your tax code (codice fiscale).

•Opening a non resident/resident current account for you with a local bank.

•Informing you of what to do and when with clear explanations of why.

•A calculation of your closing costs and how and when they are to be paid.

•Drawing up the preliminary contract along with a translation if you are an English speaker.

•Assisting you, when the time comes, with the transfer of funds to/from your own Italian bank account or to that of the buyer.

•The registration of the preliminary contract.

•Booking the notary and providing them with all of the details necessary for the notarised contract of sale, as well as collaborating closely with the notary prior to the notarised contract.
•Our assistance at the notarised contract of sale

•Transfer of any existing utilities into your name and setting up direct debits with your Italian bank where possible.

We will guide you, step by step, through the whole purchase procedure so that you understand it. At no time will you be left to deal with things for yourself.