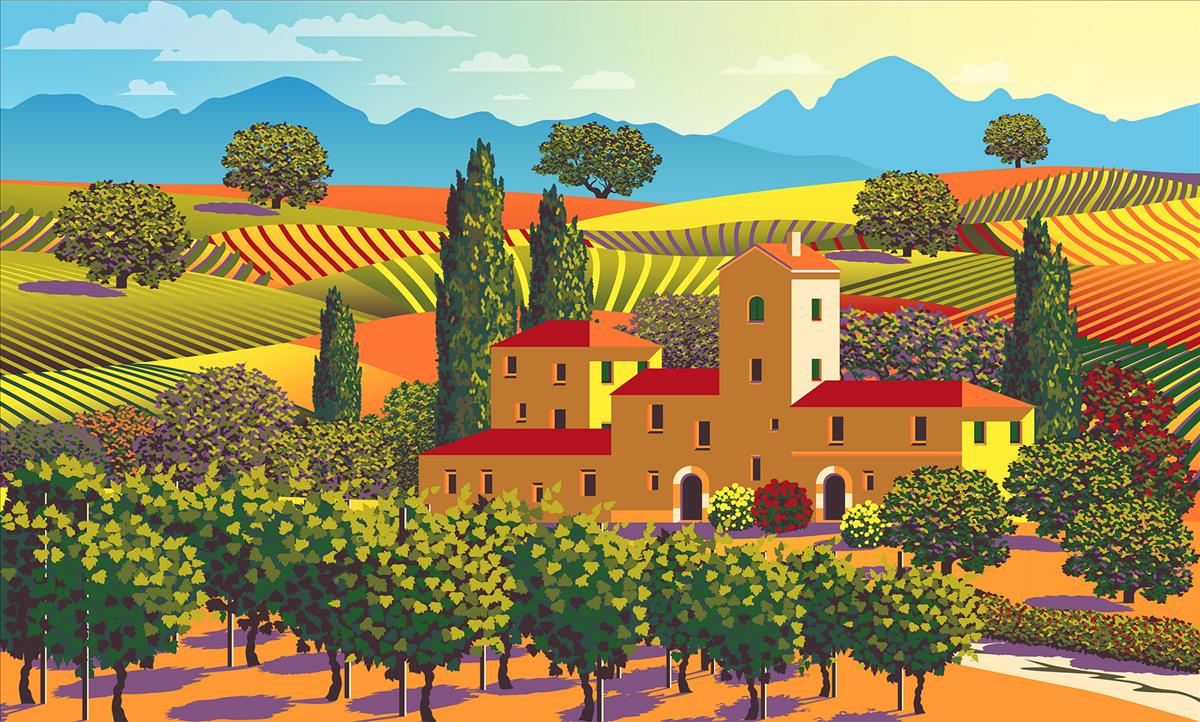 Italian Property Management
Leave us the keys and we will do everything else.
Looking for house management? You can ring our bell! We have everything and everyone to make your Italian Property sparkle.

Abode provides a full professional Italian property management service from house cleaning to full restoration.

We offer services ranging from fiscal administration and bill payment to general maintenance, contracting and managing of building works, painting and decorating, gardening, security, weekly property checks, arrival and departure services, rental of your villa and everything else required for the optimal administration of your Italian property.

The upkeep of a property abroad can be both time consuming and costly, so choosing the right people to look after it for you can be of emotional as well as financial benefit. We live in Italy and call it home, so we have plenty of personal as well as professional experience to share with you. We can tailor-make a management package to suit your requirements, whether it be a simple weekly visit to the property or full assistance during the summer rental season. Call us to find out more about how we can help you to manage your Italian abode.